NORLI Welcomes Incoming Class at Orientation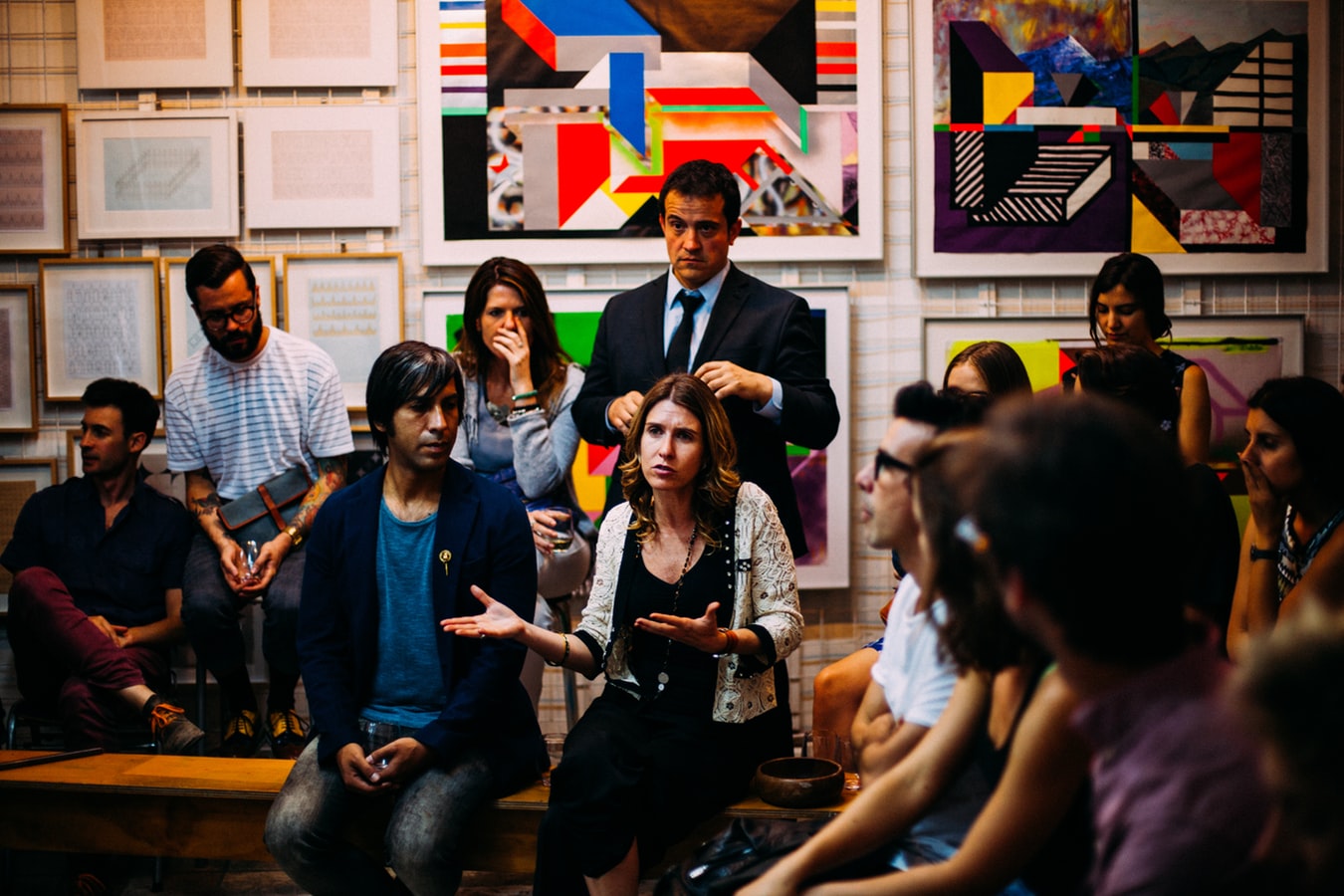 The New Orleans Regional Leadership Institute (NORLI) recently welcomed a new class to its acclaimed leadership programs. Dr. Jolly of Tarun Jolly Enterprises was among the 46 leaders admitted to the institute, which promotes networking and collaboration among those driving business, civic and community enterprises that improve life for city residents.
Issues That Impact the Region
Leaders are chosen for NORLI based on their ability to drive conversation and promote innovation in critical areas. The regional issues addressed include health care, criminal justice, sustainability and other environmental concerns, public policy, equity, diversity, economic opportunity, and education.
An Impressive Cohort
This program boasts more than 700 graduates who have been at the forefront of thought leadership in the region. This group continues to contribute to initiatives that promote a strong comprehension of issues that affect residents of New Orleans and surrounding communities and strives to develop informed solutions.
Dr. Jolly was recognized for his contributions in the areas of discussion of the opioid crisis, health care, and entrepreneurship. He regularly contributes to the New Orleans 100, which highlights relevant topics in either 100 words or 100 seconds of video footage. Dr. Jolly is the founder and managing director of Louisiana Pain Specialists LLC.