Tarun Jolly Enterprises Provides Advanced Healthcare Solutions in New Orleans, LA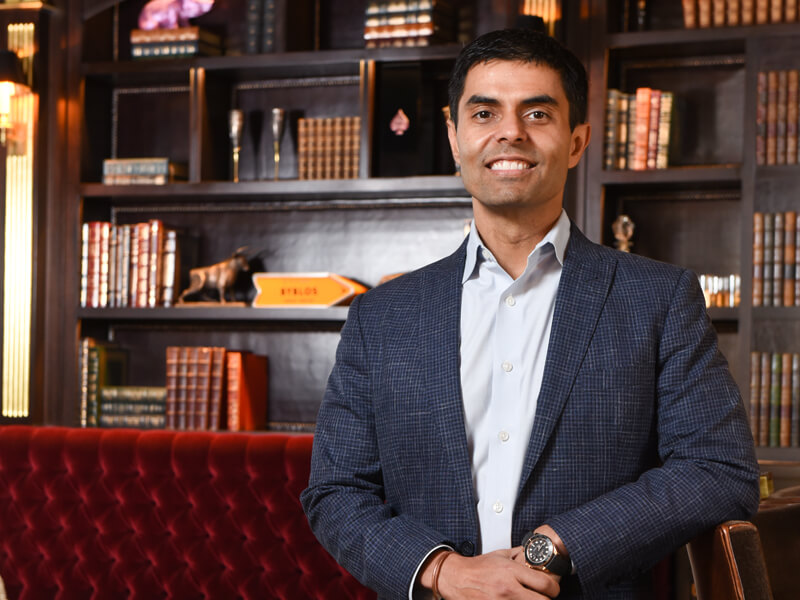 Tarun Jolly, M.D. is an entrepreneur and physician who uses his depth of experience to develop healthcare solutions that address community needs. He is an active investor and philanthropist in Greater New Orleans, a city he has called home most of his life. Dr. Jolly earned his Doctorate of Medicine from Louisiana State University Health Sciences and completed his residency at Tulane University Medical Center. After advanced fellowship training at M.D. Anderson Cancer Center in Houston, he founded the first comprehensive Pain Management Center for Ochsner in New Orleans in 2006. Four years later he opened Louisiana Pain Specialists, LLC, where he continues to serve as Managing Director.
Dr. Jolly's business experience includes medical startups, hospitality, real estate investment and stock market strategies. He enjoys fusing his business interests and passion for medicine to promote investment in the healthcare community. Dr. Jolly currently works with Louisiana's leading treatment providers in pain management and addiction to develop new treatment options to combat the national opioid epidemic. He is also the founder of the New Orleans nonprofit, Emerging Healthcare Collaborative. Emerging Healthcare Collaborative creates a forum for collaboration between local investors interested in the healthcare field and medical innovators. The goal of this nonprofit is to bring new medical advances to the market that address public health and wellness.
Dr. Jolly believes in staying active within the Greater New Orleans community, where he serves on the Board of Directors of Newman School, Dean's Advisory Board for Tulane School of Public Health, the Noma Board of Trustees and the Advisory Board for New Orleans Bioinnovation Center. He is happily married to Rupa Ramarapu Jolly, with whom he shares four children.