Tarun Jolly Enterprises Is Invested in the Future of New Orleans, LA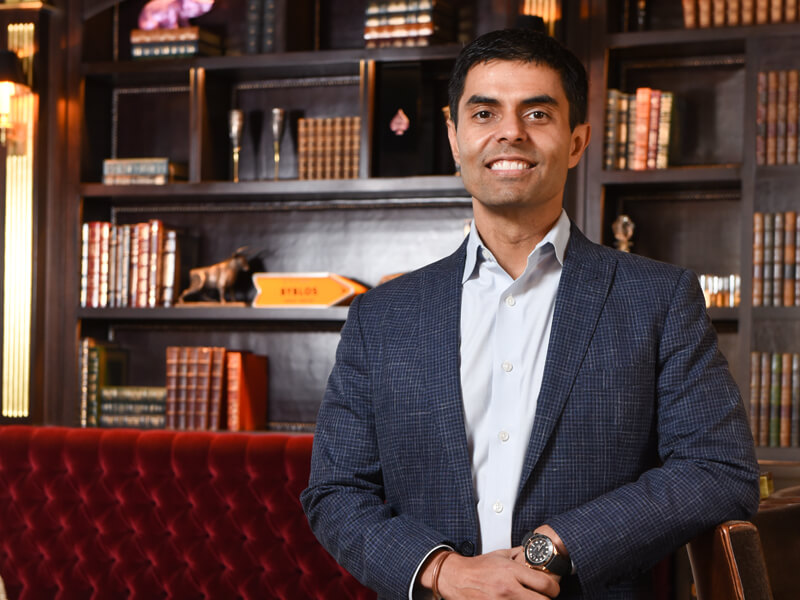 Tarun Jolly, M.D.'s business ventures span multiple industries across Greater New Orleans, including healthcare, outpatient treatment, real estate and hospitality. Dr. Jolly's diverse investments have equipped him with the necessary expertise to successfully execute business strategies across industries, and he is frequently tapped by media as a local thought leader in chronic pain management, opioid addiction, pharmacogenomics and related topics. He regularly contributes to The New Orleans 100, an online platform featuring 100-word stories and 100-second videos on topics relevant to the New Orleans area, in which he discusses healthcare, entrepreneurship and the opioid crisis.
A successful serial entrepreneur, Dr. Jolly most recently founded Emerging Healthcare Collaborative to connect innovators and investors in New Orleans and bring the latest advances in healthcare technology to market. In his own business ventures, Dr. Jolly found that there is typically a disconnect between innovators and investors in the medical industry. Through a series of educational luncheons and networking opportunities with New Orleans's leading investors and healthcare innovators, Dr. Jolly hopes to bring new research and healthcare technologies to market to improve the overall health of the community.